Why Board and Train YOUR DOG OR PUPPY…
Board and Train is an attractive option for some people. Sending your puppy or dog away for training may be a bit unnerving but we have found it can have many benefits including:
What Board and Train is NOT…
You may see other trainers who guarantee a fully trained dog upon return…BEWARE of such guarantees!! These guarantees are simple marketing strategies to pull you in, without full disclosure and honesty on what to expect. Also, many who guarantee results use extremely punishing techniques such as e-collars and remote trainers (synonyms for shock collars). These methods often get impressive looking results very quickly, but the long-term damage to your dog and your relationship could last a lifetime. Whether you choose us or not… Please do your own research thoroughly before handing your canine friend over to anyone no matter how charming they may be.
We do NOT guarantee your dog will be perfect when he/she returns to you. Here's why… would you expect preschools to guarantee your child will get into Harvard if they attend PreK there? Of course not! Dogs will frequently do very well for the "teacher" (trainer) and then go home and sometimes regress when the owners do not maintain the training and consistency needed and advised. Your Pro Dog Trainer WILL give you the tools and the training to keep your dog doing great when you return home… but you will still have to do work… just like parents of a preschooler!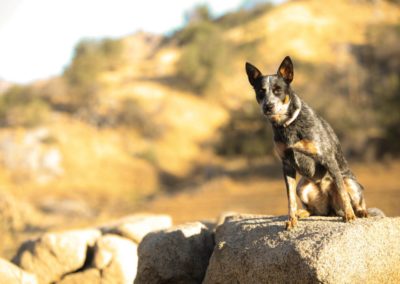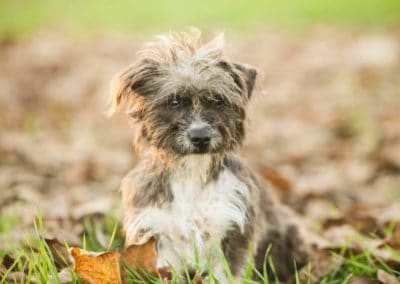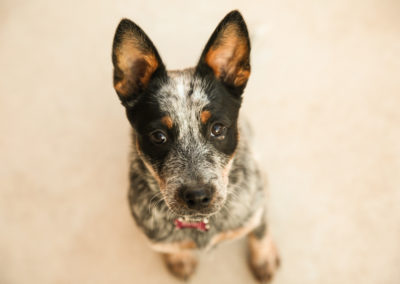 Dogs are not robots, they are learning and growing based on a lifetime of experiences… similar to us humans.
Board and Train is designed for the dog owner who wants their dog to get maximum time with a trainer, or perhaps is going out of town on business or vacation. Your dog will live with the trainer full time and receive the appropriate training decided upon in early discussions and evaluations. Your Pro Dog Trainer can work on behavior modification during this time to address concerns, or work on training basic obedience and new behaviors such as tricks!
We accept all major credit cards and offer payment plans through PayPal Credit for your convenience.
Investing in your dog's training will pay off for the rest of his/her life (and YOURS!).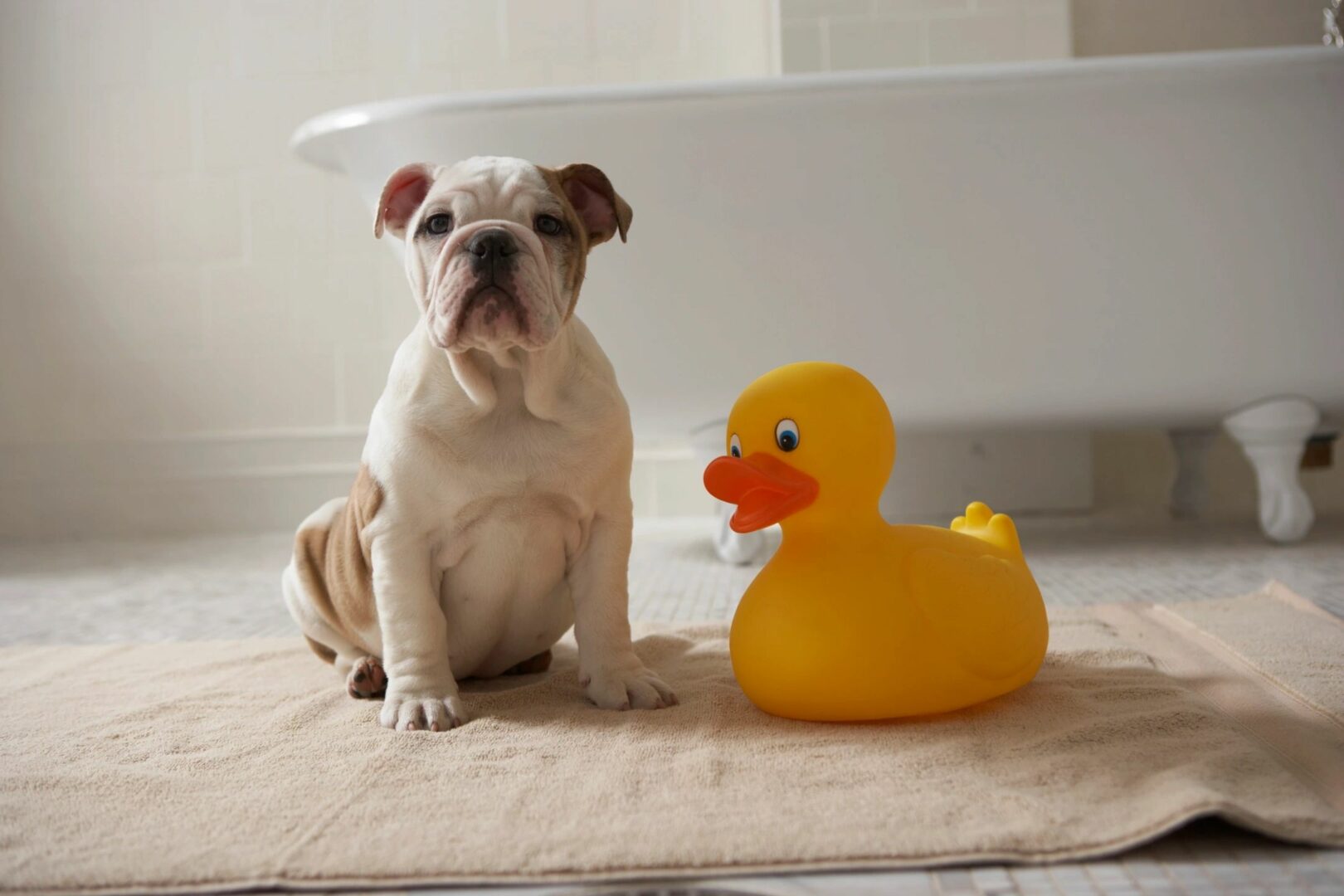 OUR DOG TRAINING FACILITY
We have a 7 acre training facility that allows us to help more dogs and gives us a safe, private and FUN place in country for the dogs in our care to flourish!
PICKUP & DELIVERY IS AVAILABLE!
YOUNG PUPPY BOARD & TRAIN PROGRAM
Your Pro Dog Trainer regularly takes in young puppies as part of our Board & Train Program. Reasons for sending a young puppy to a trainer so early vary quite a bit, however the common theme is that for one reason or another (existing vacation plans, busy work schedules, special needs in new home) the new puppy owner realizes they may not be able to commit to spending the time necessary to helping that puppy navigate the first month or two in a new home successfully.
It is widely accepted that the critical window for socialization begins to close around 16 weeks of age, therefore the first month or two in a new home are critical to socialization, exposure to new things, and are actually a prime time to begin training other behaviors such as obedience (sit, down, stay, tricks, etc).
Your Pro Dog Trainer accepts young puppies in our own home to help set these puppies up for success in a positive way. For those puppies whose breeders follows Puppy Culture (https://puppyculture.com/) protocols, rest assured that we continue to follow the same protocols which include, but are not limited to:
6  All of the above training is done along with regular potty breaks, playtime, and naptime!

Training sessions are kept short and sweet to keep them fun and engaging. Every puppy is different so we do not adhere to a strict schedule or guarantee completion of items by a certain time. Positive training methods rely on a happy, willing participant and sometimes we need to slow down or focus on certain areas we think the puppy needs more attention.
During their stay here Your Pro Dog Trainer sends almost daily updates on your puppy including photos and videos! When you get your puppy back we will give you a report of how the puppy did overall, behaviors learned and how to maintain them, and any areas that we think need more extra attention. Your puppy will still be a PUPPY when it returns home to you! Three to four month old puppies are NOT usually 100% housetrained, and will still require months of continued training with you to guide them through the rest of their puppyhood, adolescence, and onto adulthood. Your Pro Dog Trainer is always available to answer questions and provide follow-up training for your puppy and YOU. We want to set you both up for success and a long, happy relationship built on good foundations, trust, and good training.